Standard Quarry Tile Offerings (6x6" & 8x8*")
Quarry tiles are a great option for fundraiser projects on vertical surfaces. That's My Brick offers three stock quarry tile offerings for your fundraising project: Buckskin, Mayflower Red, and Puritan Gray. Quarry tiles come in two modular sizes: 6x6" & 8x8". Our clay-based quarry tile products are smooth and durable, making them ideal for marking. Select your quarry tile size and color, then see our gallery of brick graphic options to customize your fundraiser tile.
Ashen Gray
Buckskin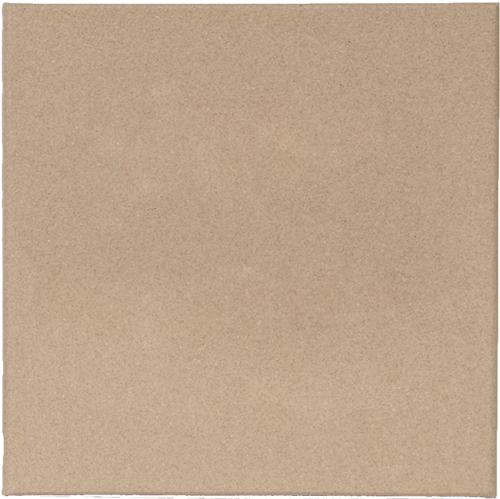 Diablo Red
Falcon
Mayflower Red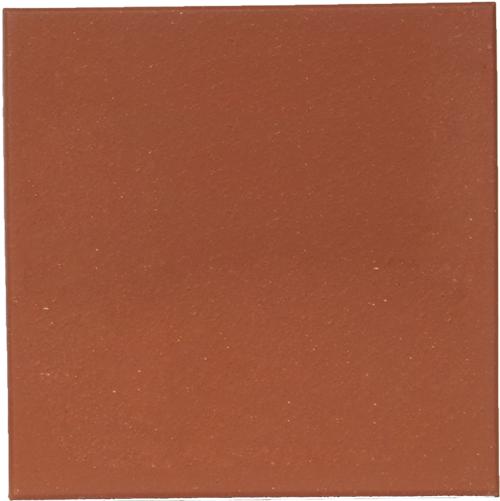 Puritan Gray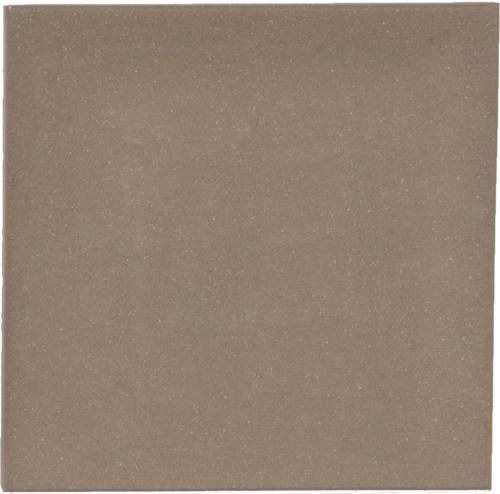 *The 8x8" Tile actual size is 7 5/8" x 7 5/8"
---