Armitage Pathway of Memories
Celebrating 50 Years 1974-2024
Building for Future Golfers One Brick at a Time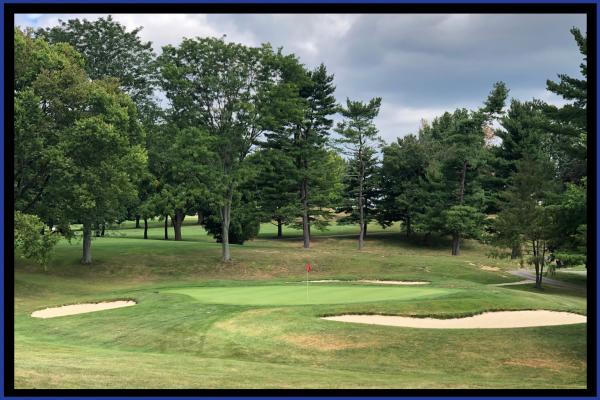 Armitage Ladies Golf Association and That's My Brick!® have joined forces to raise money for our project! As we prepare to break ground and take the final steps to realizing this goal, you can help to make it happen with your donation and we will install your customized personalized brick. The Armitage Ladies Golf Association (ALGA) will celebrate 50 years of golf at Armitage Golf Course in Hampden Township in the year 2024. We are sponsoring a "Buy a Brick" fundraiser to support the Golden Jubilee of this historic achievement. The name of our fundraiser is "Armitage Pathway of Memories" and will be built from bricks donated by you.
All bricks can be purchased by the general public for many different circumstances such as "in memory of" for those who have gone before us, "in honor of" for those who are still with us, or "sponsored by" for those wishing to have their name(s) on a brick to support the ALGA and their Golden Jubilee.
This site automatically keeps track of our orders. If you choose to pay by check, please contact us as soon as possible to submit your donation.
"The timetable for your brick order and installation is as follows:
your credit card will be charged when brick is ordered
your brick will be printed and delivered to the Armitage Golf Course in early 2024
bricks will be installed Spring of 2024."
How to Order:
Just follow the simple step-by-step process below to place your order. Be sure you are happy with your brick design as it will look very similar to the image on your computer when completed.
Order Deadline: April 2024

Payment Options:
Pay online with a major credit card (VISA/MC/AMEX/DISC).
Pay by check
Follow the on-screen directions during checkout.
If you have any questions, please contact
Diane Nadolny at 717-877-1458, dnadolny627@verizon.net