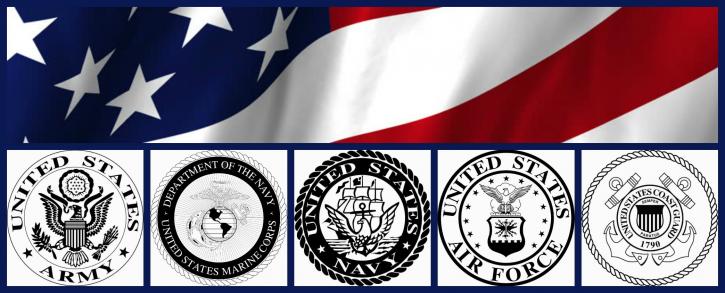 Hansen House Community Center Memorial to Honor Those Heroes We Lost Off the Battlefield
Rebuilding Veterans Lives Brick By Brick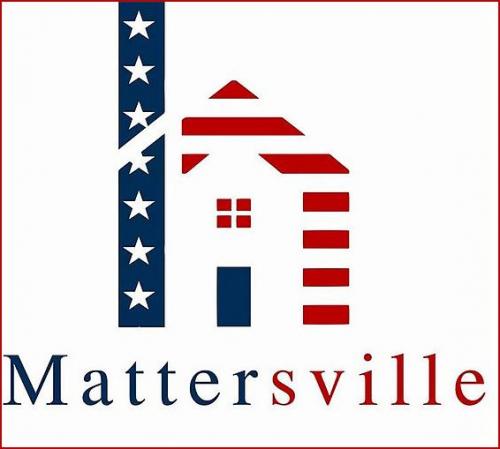 Funds will be used for the land, building materials, and construction of the Hansen House at our first Mattersville location. Each brick is meant to honor our U.S. Military Veterans who we have lost to PTSD or suicide after returning home from war. The Hansen House is the heart of each Mattersville Tiny Home community as it will have all of the necessary amenities our resident Veterans will need in their day to day lives. The brick memorial will be an open air patio in the center of the Hansen House.

Mattersville is a Sustainable Tiny Home Community meant to overcome PTSD and Homelessness in Veterans.

Visit MattersvilleVets.org for more info.
How to Order:
Just follow the simple step-by-step process below to place your order. Be sure you are happy with your brick design as it will look very similar to the image on your computer when completed.
Payment Options:
Pay online with a major credit card (VISA/MC/AMEX/DISC).
Follow the on-screen directions during checkout.
If you have any questions, please contact
Drew Robertson at 720-244-4424