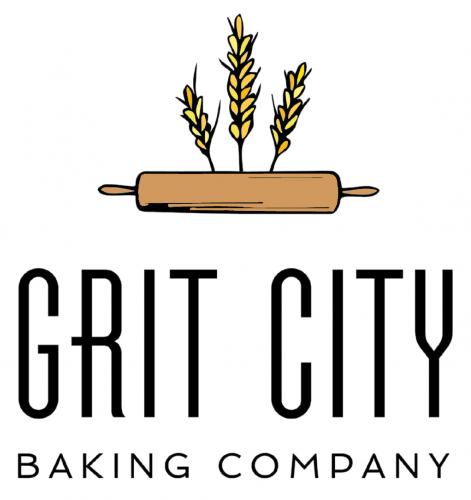 *******************************************
Building a Legacy One Brick at a Time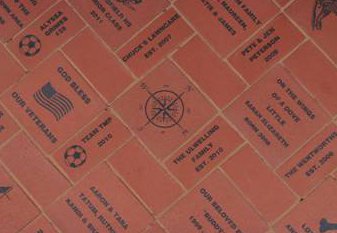 The Grit City Baking Company is opening on the Hilltop this summer, and the cracked, uneven sidewalk and stale facade of our building needs some work!  We are ready to roll up our sleeves to improve the facade and curb appeal of our beloved building, and you have a chance to help us ensure a beautiful, creative repaving effort by becoming part of the history and revitalization of our neighborhood with the purchase of an engraved paver to be placed in a prominent location in front of the King Building.  
Our pavers, sponsored by local residents, businesses, and other organizations, will help ensure the longevity of the Grit City Baking Company, as well as the beautification of one of the Hilltop's most prominent streets.  Reserve your paver now to show your support of our local business and to immortalize your contribution to Tacoma's Hilltop.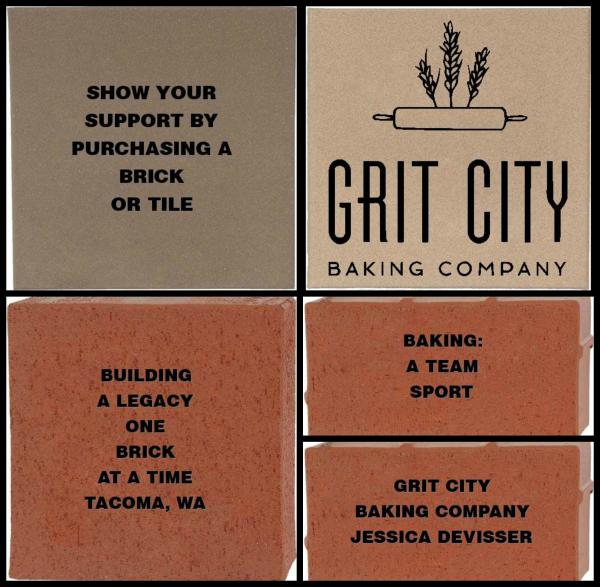 How to Order:
Just follow the simple step-by-step process below to place your order. Be sure you are happy with your brick design as it will look very similar to the image on your computer when completed.
** Order Deadline:  September 1st, 2017**

Payment Options:
Pay by credit card.
Follow the on-screen directions during checkout.
If you have any questions, please contact Jessica DeVisser at 253-315-5944 or jessica@gritcitybakingcompany.com.