The Food Shed Co-op
Founding Owners' Appreciation Garden
A neighborhood owned destination & place to call home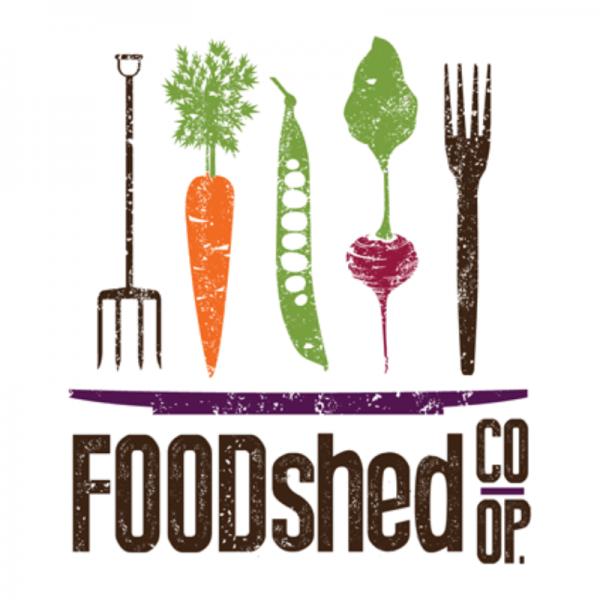 Food Shed Co-op and That's My Brick! ® have joined forces to raise money for our project! As we prepare to break ground and take the final steps to realizing this goal, you can help to make it happen with your donation and we will install your customized personalized brick.
As a Founding Owner of the Food Shed Co-op, you are helping to bring the very first ever food cooperative grocery store to McHenry County. As such, we have created the opportunity for your family to be recognized in perpetuity with Founder Bricks. These pavers will be used to build a brick patio as part of our Founding Owners' Appreciation Garden, a community space to be enjoyed by all. Supporters and shoppers will be able to relax on one of the garden benches flanking the patio, while also taking notice of the names of donors, like you, who helped make the Food Shed Co-op a reality. The bricks are designed to be a lasting tribute to local residents and their families, who believed in the vision of opening a community-owned grocery store before it existed. That vision will soon become a reality and your participation in this exciting fundraiser will help speed us towards our grand opening.
We are offering two sizes of laser-engraved brick pavers to choose from:

Donations for customized Founder Bricks are available to Food Shed Co-op owners, who purchased any number of common/ownership shares. The window to become a founding owner is closing very soon. Founding Owners are those who become owners of the Food Shed Co-op up until the point of our grand opening. If you are not an owner and you would like to add one or more bricks to our Founding Owners' Appreciation Garden you can become an owner now at https://www.foodshed.coop/become-an-owner.
Note that all inscribed text is approved at the discretion of the FSC Board or GM. All donations realized through this special fundraising campaign ARE NOT TAX DEDUCTIBLE. Donations directly support the construction of our community owned grocery store. Besides recognizing our Founding Owners through this enduring installation, your donations will help us fill a gap in our funding that has emerged due to the rising costs of construction materials. Every dollar raised in the community is one less dollar we need to borrow from a bank during a time of increasing interest rates.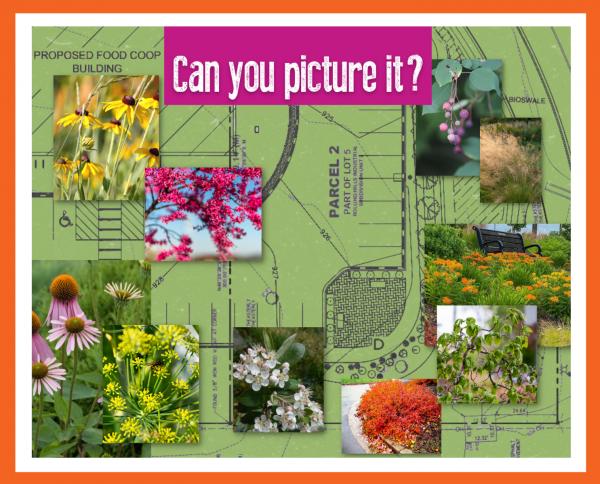 How to Order:
This site automatically keeps track of purchases.
Just follow the simple step-by-step process below to place your order. Be sure you are happy with your brick design as it will look very similar to the image on your computer when completed.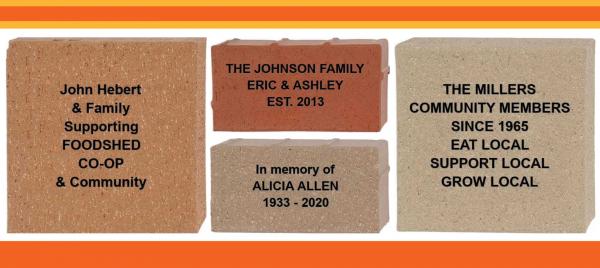 Payment Options:
Pay online with a major credit card (VISA/MC/AMEX/DISC).
Pay by check, money order or in 4 monthly installments.
Follow the on-screen directions during checkout.
If you have any questions, please contact outreach@foodshed.coop