Utah Vietnam Veterans of America
MEMORIAL WALL PROJECT
Called and Served
"Time to Honor, Respect and Remember"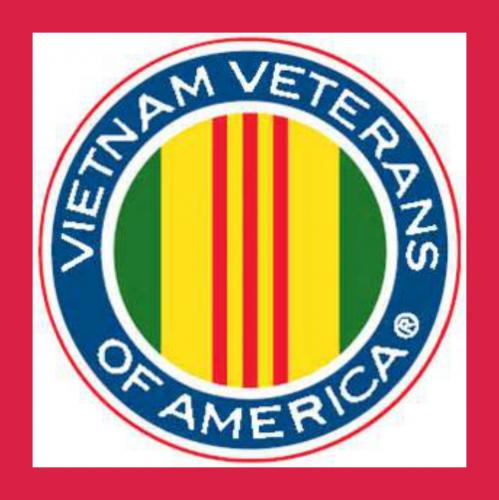 Utah Vietnam Veterans of America is offering you an opportunity to help bring a replica of the Vietnam Veteran Memorial Wall to a permanent home in Layton, Utah.
Why A Permanent Replica Wall?
• For years, the options for seeing the Vietnam Memorial Wall have been very limited.
• People either have to make a trip to Washington D.C. or one of the traveling replicas must be scheduled for a visit close enough to where one lives so it is feasible to visit.
• These limited options prohibit many veterans, friends/family of the fallen and patriots from viewing the Wall and experiencing the healing and education that the Wall offers. It is a physical reminder of the true cost of freedom.
We believe that all American Heroes must be honored and remembered
• A permanent replica Wall will provide those without the means or ability to travel to our great national memorial sites,the opportunity to respect and share in the experience of honoring our heroes.
• We believe that a permanent replica Wall is a perfect foundation or anchor for the beginning of a park or area that could eventually see memorials to veterans of each war and peace. i.e WWII, Korea, OEF/OIF, etc.

Why Our Community and Community Impact

• Make our Community a destination locally, regionally – Even nationally recognized.
• Become a place people will travel to visit, host events, reunions and endless other possibilities being the home of a permanent replica.
How to Order:
Just follow the simple step-by-step process below to place your order. Be sure you are happy with your brick design as it will look very similar to the image on your computer when completed.

Payment Options:
Pay online with a major credit card (VISA/MC/AMEX/DISC).
Pay by check or money order.
Follow the on-screen directions during checkout.
If you have any questions, please contact:
Dennis Howland at dennishowland@msn.com or 801-389-1893
Kim Wixon at kimwixon@gmail.com or 801-547-9350