West Hempstead
Gateway Project
Building a Legacy One Brick at a Time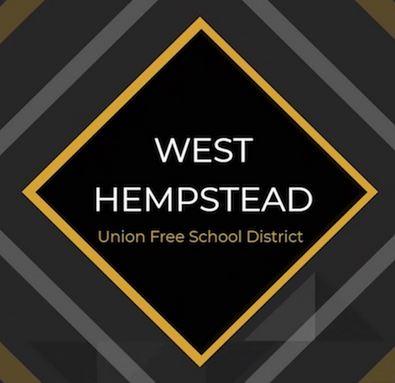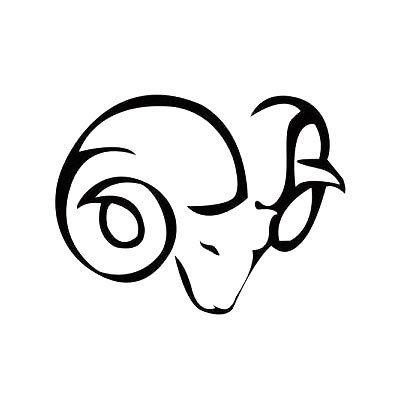 West Hempstead School District and That's my Brick have joined together to create a legacy walk by the gateway entering the high school athletic complex.
We welcome you to be a part of this project and show your "Ram Pride" by purchasing your personalized brick to be installed in the walk.
Installations will be done in phases and will begin after the initial order is complete (est. spring/summer 2019)
Bricks can continue to be purchased after the initial deadline of January 2019 but may be in subsequent install phases.
How to Order:
Just follow the simple step-by-step process below to place your order. Be sure you are happy with your brick design as it will look very similar to the image on your computer when completed.
Brick with Personalized Graphic
**Add a Custom or Business Logo to your Brick**
Get your image APPROVED by That's My Brick!® before placing your order.
Please email info@thatsmybrick.com with:
1) Signed and completed copy of the Letter of Agreement attachment below
2) Black & White, High Resolution file of your Custom/Business Logo
3) Please notate that it is for "whempstead"
4) That's My Brick will notify you if the logo has been approved, invoice $15 Custom Graphic Fee, and it's availability to place your order *Approval Process can take up to 2 weeks
Click Here for Letter of Agreement

** The Letter of Agreement is for legal Trademark purposes and is required before a custom image will be approved **

Payment Options:
Pay online with a major credit card (VISA/MC/AMEX/DISC).
Follow the on-screen directions during checkout.
If you have any questions, please contact
Karen Brohm at 516-322-6624 |  kb2wh@verizon.net