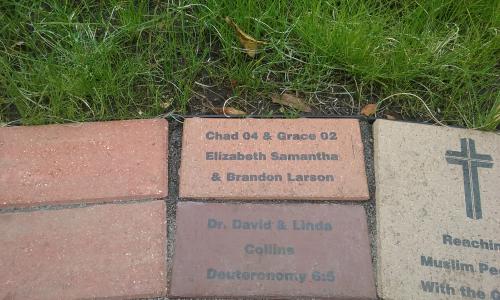 Campaign Dates:
April 1 to May  31, 2019
Purpose:
Roy Wead Center for Education and the Arts

"That's My Brick!" is about investing in the future by building on the foundations of Trinity's past. This particular campaign will focus on supporting our dream to renovate the Roy Wead Center for Education and the Arts into a world-class facility.

Bricks are placed as pavers in one of the several sitting areas of our beautiful Inner Courtyard.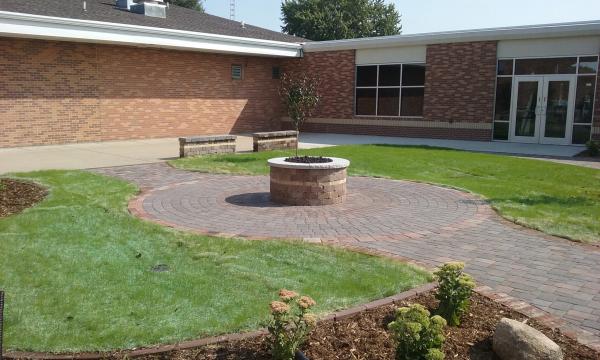 Alumni - we invite you to honor a professor or a Trinity memory with a brick given in their name.

Parent/Loved One - perhaps you'd like to gift a "Brick" to commemorate your graduate?

Graduate - maybe you'd like to thank a parent, loved-one, or church for their support by purchasing a brick in their name?
How to Order: Complete your brick design by choosing your brick size (4x8 or 8x8) and color, the design logo, customize the engraved script, and then complete your purchase with credit card.

Please contact DeeDee Jacobson in Advancement & Alumni Relations if you have any questions.
djacobson@trinitybiblecollege.edu// 701-349-5784