Redding Tai Chi Meditation Garden Project
Building a Legacy One Brick at a Time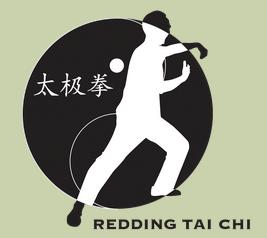 Members of Redding Tai Chi have formed a 501(c)(3) non-profit charitable organization, the Redding Tai Chi Meditation Garden, to fund and create a Tai Chi court for meditative exercise. This will be our gift to the community to foster good health, relaxation, peace, and to reduce emotional trauma in our society. Our project will create opportunities to educate the public about Tai Chi and promote it as a healthy exercise while respecting the history and culture of its practice. Turtle Bay Exploration Park supports our project and has offered us a building site within the McConnell Arboretum & Gardens. This partnership with Turtle Bay will bring our community a project that blends art and nature and is accessible to people of all ages. It will be a place where anyone can practice Tai Chi or other low-impact meditative exercises in a peaceful setting. 
 
Donations: You can make a difference in our community by contributing to the success of this project. In return for your donation of $125.00 or more we will engrave a brick with a name, date, or wording of your choosing and place it on the walkway that leads to the Tai Chi Meditation Garden. Donations are made payable to Redding Tai Chi Meditation Garden. Your donations are tax-deductible.
 
For more information on the project, go to:
https://www.reddingtaichi.com/tai-chi-meditation-garden
 
or contact:
Michel Czehatowski at: taichi@reddingtaichi.com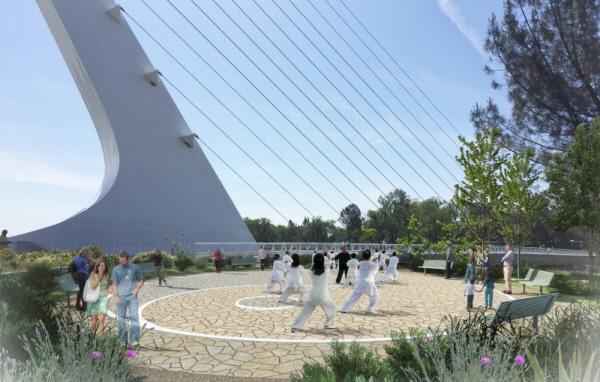 How to Order:
Just follow the simple step-by-step process below to place your order. Be sure you are happy with your brick design as it will look very similar to the image on your computer when completed.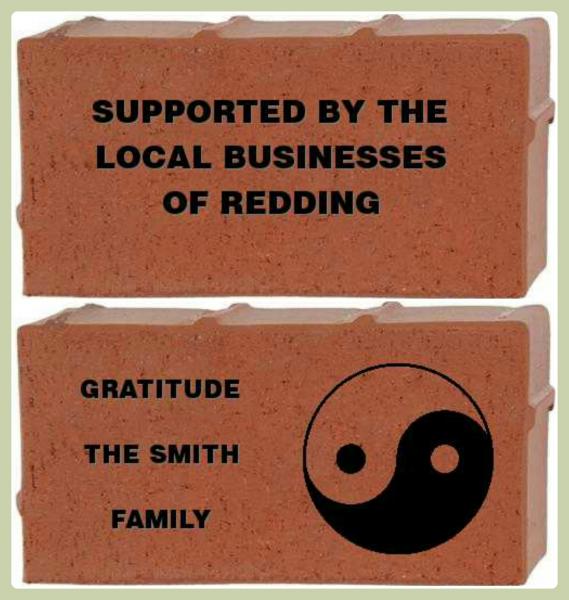 Payment Options:
Pay by check or money order.
Follow the on-screen directions during checkout.
If you have any questions, please contact
Michel Czehatowski at 530-223-2346 or mail@reddingtaichi.com