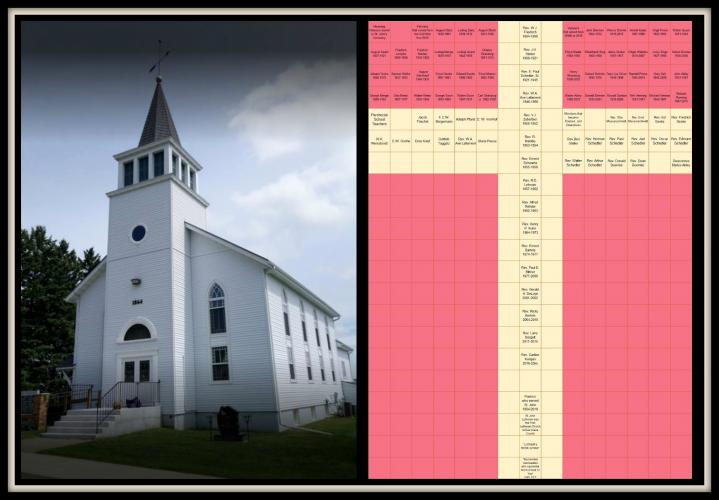 St. John's Lutheran Church Honor Plaza
Building a Legacy One Brick at a Time
      The Anniversary Committee and Church Council of St. John wanted to do something special to commemorate the 155th anniversary of the founding of St. John in 1864. A memorial plaza with flag pole was chosen. Phase 1 has been completed with the erection of a 25ft flag pole displaying the American and Christian Flag. In addition,  a monument has been put in place to recognize all that have served.
      We are now ready for the next phase where a 10 x 14 ft plaza with personalized bricks will be installed for dedication on Memorial Day weekend 2020. Pastor's and buried military service members in our cemetery have already been chosen for part of the layout. You now have an opportunity to personalize your brick with your name, a message or the memory of a loved one. Donate a brick today to show your part of the Legacy of St. John. 
How to Order:
Just follow the simple step-by-step process below to place your order. Be sure you are happy with your brick design as it will look very similar to the image on your computer when completed.
Order Deadline March 1, 2020
Brick with Personalized Graphic
**Add a Custom or Business Logo to your Brick**
Get your image APPROVED by That's My Brick!® before placing your order.
Please email info@thatsmybrick.com with:
1) Signed and completed copy of the Letter of Agreement attachment below
2) Black & White, High Resolution file of your Custom/Business Logo
3) Please notate that it is for "stjohnsfc"
4) That's My Brick will notify you if the logo has been approved
with invoice for $15 custom graphic fee,
and it's availability to place your order
*Approval Process can take up to 1 week
Click Here for Letter of Agreement

** The Letter of Agreement is for legal Trademark purposes and is required before a custom image will be approved **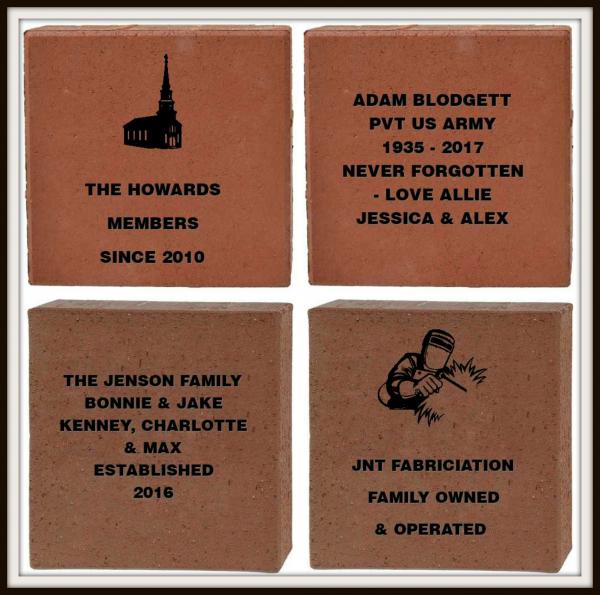 Payment Options:
Pay by check or cash.
Follow the on-screen directions during checkout.
If you have any questions, please contact
Pastor Kangas  715-514-7153
George Webster  715-877-2816
Luther Strasburg  920-901-4129