The Rotary Foundation Centennial Project

Etta Turner was an individual – unconventional, inquisitive, sarcastic and caring.  She loved humanity, embracing everyone.  She also loved life, living it to the fullest.  In 2002, her adventurous spirit led her to the South Kitsap Rotary Exchange program and on to Bolivia.  At sixteen, her life tragically ended on a bus trip into the mountains.  From her death, however, arose a wonderful organization called Etta Projects that helps children and families.  Although Etta touched souls on three continents, she is most dearly missed here, by the Port Orchard Community she called home.
To honor Etta's memory, the South Kitsap Rotary club constructed a park on Bay Street in 2004.  Half of the proceeds from the bricks being sold will be used for making needed electrical, structural, and landscaping updates.  The remaining proceeds will be donated to Etta Projects in Bolivia, to be used for a humanitarian project consisting of vision, dental, and clean water.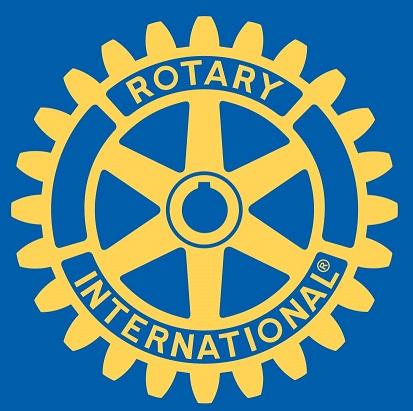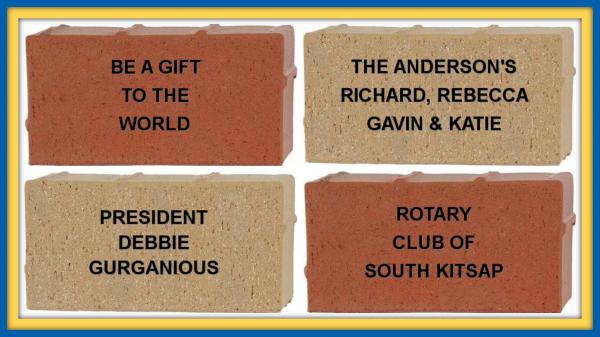 How to Order
How to Order:
Just follow the simple step-by-step process below to place your order.
Be sure you are happy with your brick design as it will look very similar to the image on your computer when completed.
"A portion of your brick purchase may be tax deductible.  Consult your accountant or tax professional.  The Rotary Club of South Kitsap is a 501(c)3 organization."
Payment Options:
Pay online with a major credit card (VISA/MC/AMEX/DISC).
Pay by check or money order.
Follow the on-screen directions during checkout.
If you have any questions, please contact
Chris Bock at 360-830-6311