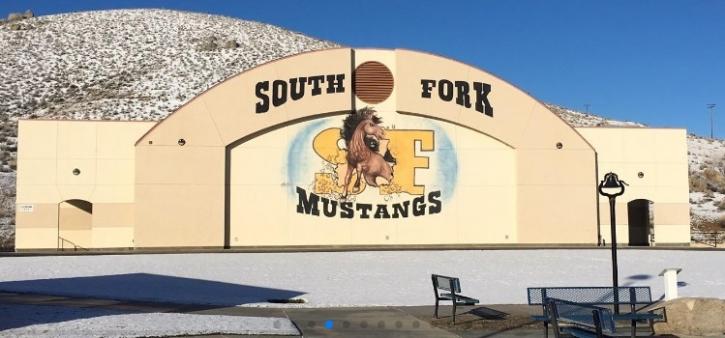 South Fork Community Ball Fields
If We Build Them They Can Play
South Fork School & Community Foundation and That's My Brick!® have joined forces to raise money for our project! As we prepare to break ground and take the final steps to realizing this goal, you can help to make it happen with your donation and we will install your customized personalized brick.
This site automatically keeps track of our orders. If you choose to pay by check, please contact us as soon as possible to submit your donation.
"Field of Dreams"

We have a "Field of Dreams."  Our dream is to be able to build playing fields for students of South Fork Middle School to use as well as members of the community.
Our kids have played in the blowing dirt long enough.  The Kern River Valley
Citizens have always been supportive of the youth of the valley.
Our Field of Dreams will contain: baseball, softball and soccer fields as well as a track that surrounds the soccer field.
The kids in the South Fork area have no ball fields.  They have to go out on a very busy and dangerous highway to get to the ball fields, or ride the bus 7 or 14 miles to access fields.  Weldon is a remote rural area which is one of several communities around Lake Isabella.  The kids in Weldon are one of the only ones without ball fields.  We, the South Fork School and Community Foundation, find this to be a worthy cause.
The "That's My Brick®" sale will help put the wheels in motion.  Please join us in being part of this community wide project to make our dream come true, to build the fields so our kids can have a safe place to play!



How to Order
Just follow the simple step by step process below to place your donation. Be sure you are happy with your brick design as they will pretty much look like the image on the computer.

Payment Options:
Pay online with a major credit card (VISA/MC/AMEX/DISC).
Follow the on-screen directions during checkout.
If you have any questions, please contact Jamie Hafenfeld at 760-223-0216