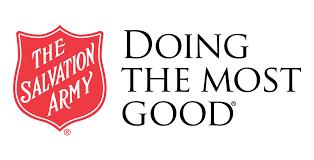 College for Officer Training
USA Western Territory Memorial Courtyard
Building a Legacy of Salvation Army Officers
training and equipping future leaders
Many believe the American dream is being successful, however the true American dream is being significant and having meaning. We strive for success and find that it is our interactions and influence that ultimately brings satisfaction and joy. Imagine a world with empowered people to share positive influences in our society. That is what The Salvation Army aims to achieve one life at a time. Men and women are trained as "Officers," leaders to help one life at a time, and over a lifetime, the number of lives changed are immeasurable. Along with your own influence, you can help train Salvation Army leaders who dedicate their lives to God and those whom they meet. With your gift of $250 your name will be inscribed in our Memorial Courtyard at the College for Officer Training and the funds used to train future Salvation Army leaders effectively and efficiently. Thank you for your gift and support today – you will have a significant impact!
With Care and Prayer
Nigel J. Cross, D.Min
Major
Training Principal
This site automatically keeps track of our orders. If you choose to pay by check, please contact us as soon as possible to submit your donation.
How to Order:
Just follow the simple step-by-step process below to place your order. Be sure you are happy with your brick design as it will look very similar to the image on your computer when completed.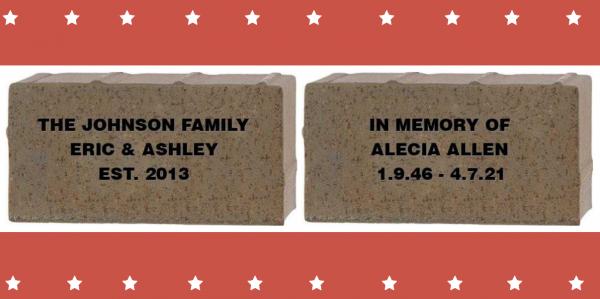 Payment Options:
Pay online with a major credit card (VISA/MC/AMEX/DISC).
Pay by check or money order.
Follow the on-screen directions during checkout.
If you have any questions, please contact us
at 424-382-6101 or memorial.courtyard@usw.salvationarmy.org