Legacy of Love Building Bricks
Legacy of Love One Brick at a Time
Legado de Amor un Ladrillo a la Vez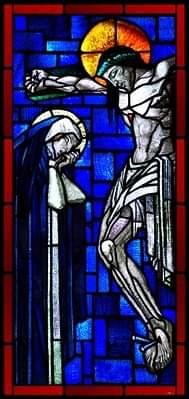 This is your chance to memorialize someone in your family! The Events Fundraiser Committee is selling bricks for $200. You can commemorate a family member, friend, or beloved pet. Bricks will be placed in the "Our Lady of Soledad Sanctuary". All proceeds from this project will pay for gates, fencing around the church, and will help pay the loan on our new church. You can purchase your commemorative brick by going to the church website.
How to Order:
Just follow the simple step-by-step process below to place your order. Be sure you are happy with your brick design as it will look very similar to the image on your computer when completed.

Payment Options:
Pay by check or money order.
Follow the on-screen directions during checkout.
If you have any questions, please contact
Regina Heredia at 760-578-2657 dinaph54@gmail.com
Simona Keats at 707-499-5922 simonakeat@gmail.com