New Egypt High School PTO Sidewalk Revitalization Project
Once A Warrior, Always A Warrior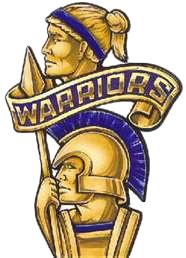 The New Egypt High School PTO is looking to beautify the High School grounds by installing unique, personalized paved sidewalks near and around the track and concession area. What better way to add charm and character to our school then to leave your legacy on a brick for all to see! By donating a brick, you are helping to restore CHARM to our school and leave your legacy behind!
 Bricks will be on Sale throughout the 2016-2017 school year and will end July 1st.  We will begin the project as soon as we receive enough bricks to lay the main portion of the"Warrior Walkway" from the parking lot entrance to the track.  Bricks will be laid on a first order basis.

How to Order:
Just follow the simple step-by-step process below to place your order.
Be sure you are happy with your brick design as it will look very similar to the image on your computer when completed.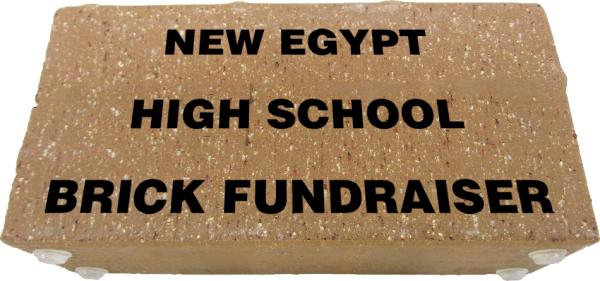 Payment Options:
Pay online with a major credit card (VISA/MC/AMEX/DISC).
Follow the on-screen directions during checkout.
If you have any questions, please contact Jodie Kowaleski at 609-468-3788 or jodiekowaleski@gmail.com