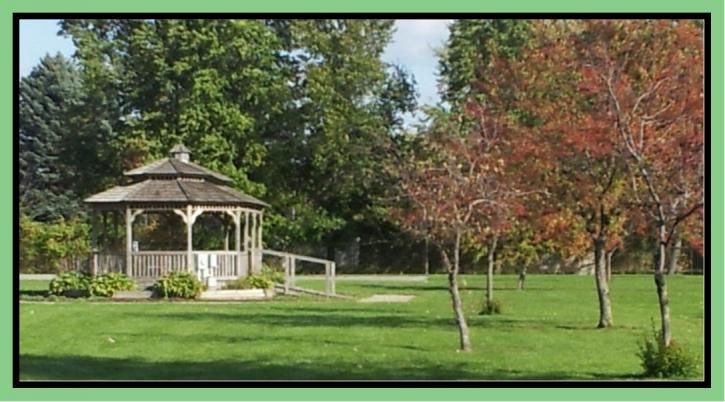 Lakeland Park-Gazebo Area
Creating a romantic gateway for families to grow with our parks.
Burns Harbor Lakeland Park and That's My Brick!® have joined forces to raise money for our project! As we prepare to break ground and take the final steps to realizing this goal, you can help to make it happen with your donation and we will install your customized personalized brick.
This site automatically keeps track of our orders. If you choose to pay by check, please contact us as soon as possible to submit your donation.
The Burns Harbor Park Department is in the process of upgrading Lakeland Park, our largest of three parks, to accommodate families in the Duneland community and all of Northwest Indiana.
One of the steps in our growing project is to add a large patio to Lakeland Park's gazebo. With the patio, not only will couples and families have an attractive place to hold a ceremony, the park will be able to host outdoor activities such as music, dance, and countless activities for children and adults. 
The patio will be made of unique bricks purchased by fundraiser donations and large enough to accommodate 50 individuals or more.  By purchasing a custom laser engraved brick you are contributing to the start of many families coming together as a community and the growth of a beautiful park.
Your support by purchasing a custom brick/s will be laid out for all to see for many years to come. This romantic gateway will be the stepping stone to develop an attractive park for all to use.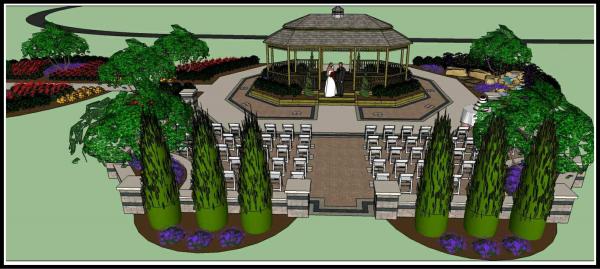 How to Order
Just follow the simple step by step process below to place your donation. Be sure you are happy with your brick design as they will pretty much look like the image on the computer.
Artwork/Graphics Options: You may add a graphic to further personalize your brick! Custom graphics/logos may be requested for an additional charge of $15, submit your company logo for approval prior to placing your order.                                                                                         Email requests to info@thatsmybrick.com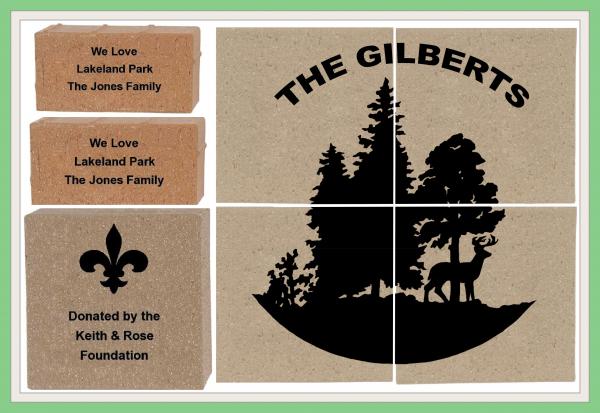 **16x16 Array Ordering Instructions:
On the ordering page, select the level 'Custom 16x16 Array'

Enter "Custom 16x16 Array Order" on the brick design page, then email the personalization information as requested below




Email your Personalization Request and Design/Graphic selection to

info@thatsmybrick.com
Payment Options:
Pay by check or money order.
Follow the on-screen directions during checkout.
If you have any questions, please contact Kim Burton at 219-787-8126 or email kburton@burnsharbor-in.gov