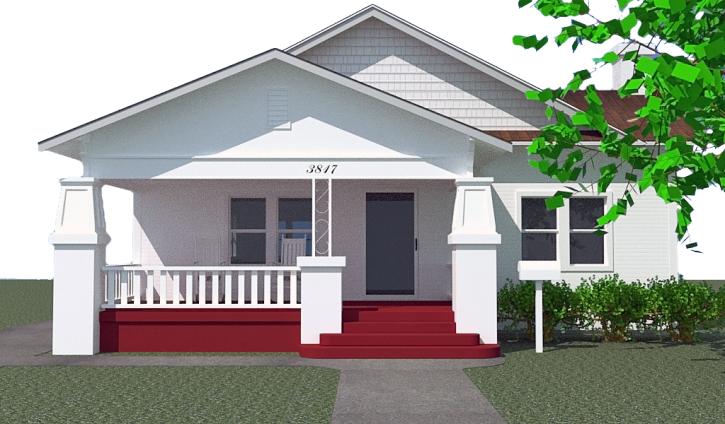 Kathlyn Joy Gilliam Museum Brick Project
Building a Legacy One Brick at a Time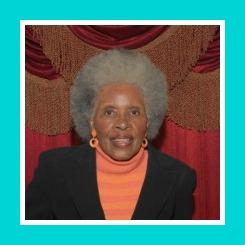 About the Museum:
The Kathlyn Joy Gilliam Museum, established in 2014, will serve many valuable purposes in the community. The Museum honors the legacy of Kathlyn Gilliam, who served as a DISD trustee for 23 years including a term as School Board President. The Museum illustrates Mrs. Gilliam's vision for exceptional education opportunities for youth in the heavily populated minority neighborhoods of South Dallas.
Additionally, the Museum continues Mrs. Gilliam's vision into the new millennium by offering a suite of educational services catered to enriching the educational development of today's youth including Reading Programs and a Debate Center.
KJGM honors the legacy of Kathlyn Joy Gilliam, who served as one of Dallas' greatest, most courageous civil rights leaders. She shaped a better and brighter future for generations of youth.

KJGM will share and display Mrs. Gilliam's  awards, books, writings and photos to inspire others.
Kathlyn Joy Gilliam Museum is a non-profit volunteer organization that is supported by generous donations. Donations may be made at Post Office Box 152593 (zip 75315) or on our website. 
About Kathlyn Joy Gilliam:
Kathlyn Joy Gilliam was one of nine children born to the late Ross Christian and Lucille Donaldson Christian. Much of her interest in public affairs and her trailblazing spirit was inspired by her mother who was active in community affairs in their small town of Campbell, TX. Following her mother's example, Kathlyn early discovered her passion to foster solidarity and create better educational opportunities for all children.
As a young girl Kathlyn was consumed with education. Her parents moved the family from rural Hunt County to a mostly white neighborhood in South Dallas. As house bombings in South Dallas terrorized African American newcomers, Kathlyn attended the all-black Lincoln High School. 
As an adult she served as the President of the Dallas Council of Colored Parents and Teachers Association. In 1974, we was elected to the Dallas School Board, becoming the first African American female trustee. She achieved another first when she served as the school board's first African American president. She served from 1974 to 1997. Mrs. Gilliam served on the Dallas School Board for a total of twenty-three years, serving longer than any other trustee. 
"We honor and praise Kathlyn Joy Gilliam for her life of service and advocacy on behalf of children and those left out and left behind."
Please visit our website at www.kathlynjoygilliammuseum.org for additional information about our organization.
We are a 501(c)(3) non-profit charitable organization.

How to Order:
Just follow the simple step-by-step process below to place your order. Be sure you are happy with your brick design as it will look very similar to the image on your computer when completed.


Prices:
4x8 Bricks - $75
8x8 Bricks - $100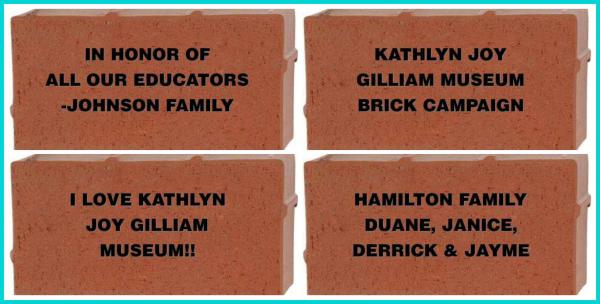 Payment Options:
Pay by check or money order.
Follow the on-screen directions during checkout.
If you have any questions, please contact:
Connie Harris at 469-458-0208 or charris830@sbcglobal.net
or Lorraine Parson at 510-876-5765 or lorraineparson@yahoo.com