Inspiration Courtyard Pavers at Founders Cottage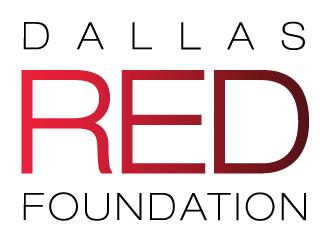 The Dallas RED Foundation is a nonprofit organization focused on providing financial support to organizations in the North Texas area that serve individuals affected by HIV/AIDS.
THAT'S MY BRICK is a fundraiser sponsored by Dallas RED Foundation to provide pavers for the courtyard within the "Build the Dream Project" to revitalize a previously unusable courtyard for residents enjoyment of an outdoor space at Founders Cottage. 
Founders Cottage is a licensed, seven-room special-care facility for people living with AIDS in critical stages of their illness who require 24-hour supervised care.  Founders Cottage is a service of Legacy Counseling Center. 
Legacy Counseling is considered the primary and largest provider of HIV specific services in North Texas. The Legacy Counseling Center has grown as a nonprofit organization for the last 25 years by providing affordable and quality mental health care, substance abuse treatment, special care housing services and emotional support services to men and women who are impacted by HIV or AIDS.
Since 2009, the Dallas RED Foundation has been committed to supporting the mission and goals of the Legacy Counseling Center and all of the services and programs they provide to our community.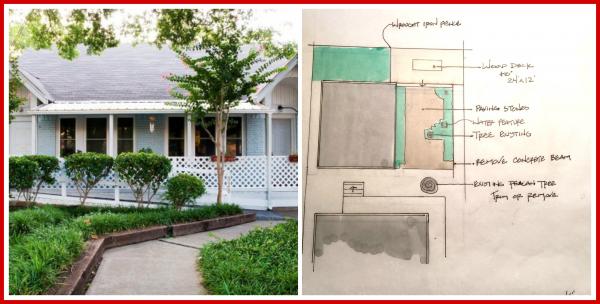 How to Order
How to Order:
Just follow the simple step-by-step process below to place your order. Be sure you are happy with your brick design as it will look very similar to the image on your computer when completed.