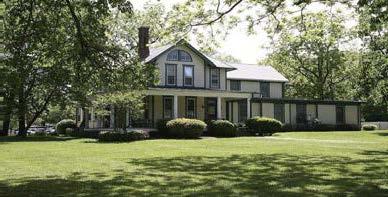 Friends of the Wells/Robertson House
Building a Legacy One Brick at a Time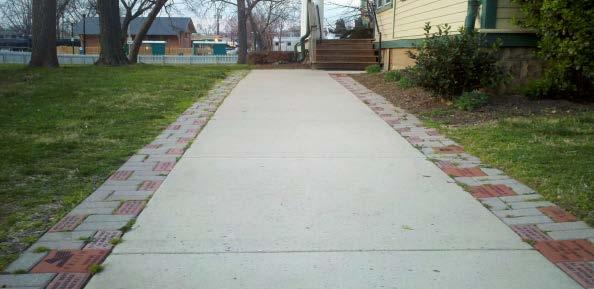 Friends of the Wells/Robertson House and That's My Brick!® have joined forces to raise money for our project! As we prepare to break ground and take the final steps to realizing this goal, you can help to make it happen with your donation and we will install your customized personalized brick.  
 Put your mark on the City of Gaithersburg by creating a laser engraved brick. The Friends of Wells/Robertson House, Inc. (FWRH) is providing an opportunity to purchase a Commemorative Brick. The bricks and pavers will become part of the "Walk of Life," a beautiful walkway located in front of Wells/Robertson House, next to City Hall in the heart of Olde Towne, Gaithersburg. All proceeds from this fundraising project support the Wells/Robertson House programs. 
FWRH is a nonprofit organization whose mission is to support, independently and collaboratively, a continuum of prevention and intervention programs and services to reduce chronic addiction and homelessness in the Gaithersburg community. 
This site automatically keeps track of our orders. If you choose to pay by check, please contact us as soon as possible to submit your donation.
How to Order:
Just follow the simple step-by-step process below to place your order. Be sure you are happy with your brick design as it will look very similar to the image on your computer when completed.
Brick with Personalized Graphic
**Add a Custom or Business Logo to your Brick**
Get your image APPROVED by That's My Brick!® before placing your order.
Please email info@thatsmybrick.com with:
1) Signed and completed copy of the Letter of Agreement attachment below
2) Black & White, High Resolution file of your Custom/Business Logo
3) Please notate that it is for "friendsofwrhouse"
4) That's My Brick will notify you if the logo has been approved
with $15 custom graphic fee and it's availability to place your order 
*Approval Process can take up to 1 week
Click Here for Letter of Agreement
** The Letter of Agreement is for legal Trademark purposes and is required before a custom image will be approved **
 If you do not wish to order a Commemorative Brick but would like to donate to the Wells/Robertson House program,
we would be grateful. 
Send your donations to the address above.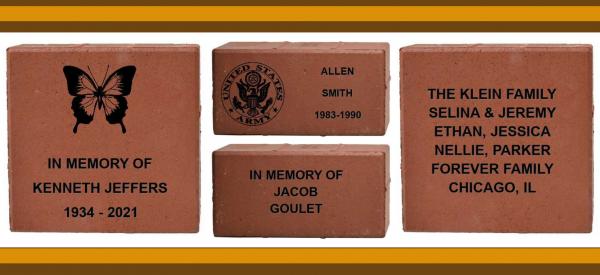 Payment Options:
Pay online with a major credit card (VISA/MC/AMEX/DISC).
Follow the on-screen directions during checkout.
If you have any questions, please contact James Frazier-Bey at 240-805-1830