First Lutheran Steeple Memorial
Become a Part of this Living Memorial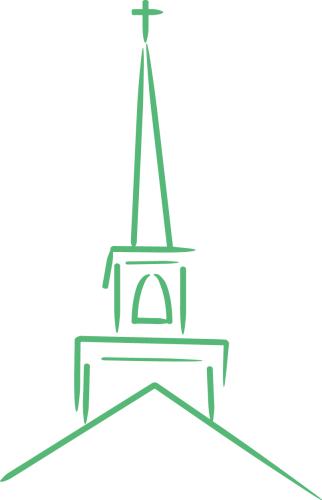 Help preserve the original church steeple fro the future generations by purchasing a brick in your name or in memory of a loved one, to leave a lasting recognition of your donation, or anything you might want remembered in stone! A brick also makes a great gift!
The Memorial honors 114 years in which the old steeple pointed eyes heavenward and assured the community God's presence among us.
How to Order:
Just follow the simple step-by-step process below to place your order. Be sure you are happy with your brick design as it will look very similar to the image on your computer when completed.

Payment Options:
Pay by check or money order.
Follow the on-screen directions during checkout.
If you have any questions, please contact Diane Warning at 920-987-5314