EQUI-KIDS
Building a Legacy One Brick at a Time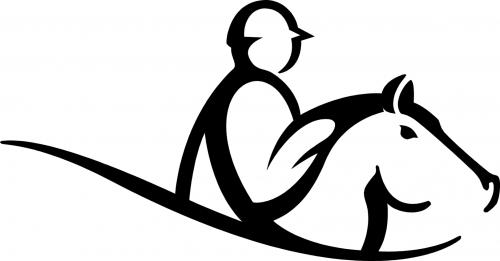 EQUI-KIDS and That's My Brick!® have joined forces to raise money for The Legacy Alcove! As we break ground to realizing this goal, you can help to make it happen with your donation and we will install your customized personalized brick.
EQUI-KIDS Therapeutic Riding Program and EQUI-VETS Service Program is honored to present The Legacy Alcove for sponsors, donors and friends to purchase commemorative bricks in support of our program.  The alcove will be constructed in front of our main entrance canopy as part of the main pathway to access our administrative and barn areas.
With two brick sizes to choose from, you can leave your own mark on EQUI-KIDS and EQUI-VETS with your name, someone you wish to honor or remember, or in memory of a pet, horse or pony.  You can also leave a personal message to commemorate a special occasion that will be permanently placed at the threshold of our facility.
Your gift will support our mission outreach to provide equine assisted activities to special needs individuals throughout our community, and it will provide a lasting legacy in recognition of your generosity.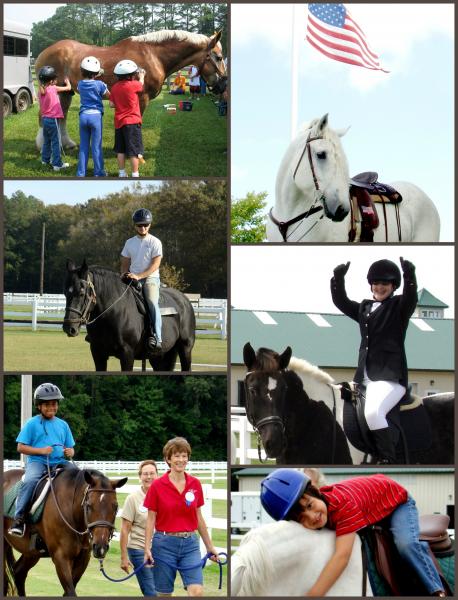 How to Order
Just follow the simple step-by-step process below to place your order. Be sure you are happy with your brick design as it will look like the image on your computer when completed.


Payment Options:
Pay online with a major credit card (VISA/MC/AMEX/DISC).
Pay by check or money order.
Follow the on-screen directions during checkout.
If you have any questions, please contact
Eileen Garcia at 757-721-7350 or information@equikids.org