Eau Claire Community Memorial Foundation
Building a Legacy One Brick at a Time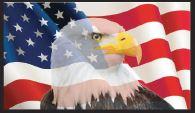 Eau Claire Community Memorial Foundation and That's My Brick!® have joined forces to raise money for our project! As we prepare to take the final steps to realizing this goal, you can help to make it happen with your donation and we will install your customized personalized brick.


This is a Community Memorial honoring Homeland Security (Firefighters, EMS, law enforcement, Coast Guard, POW & MIA) located in the Township of Seymour, in Eau Claire Wisconsin. We are offering bricks to anyone that would like to have their names at this memorial to say thank you to all who have served our country and community. All funds will be used to maintain the memorial.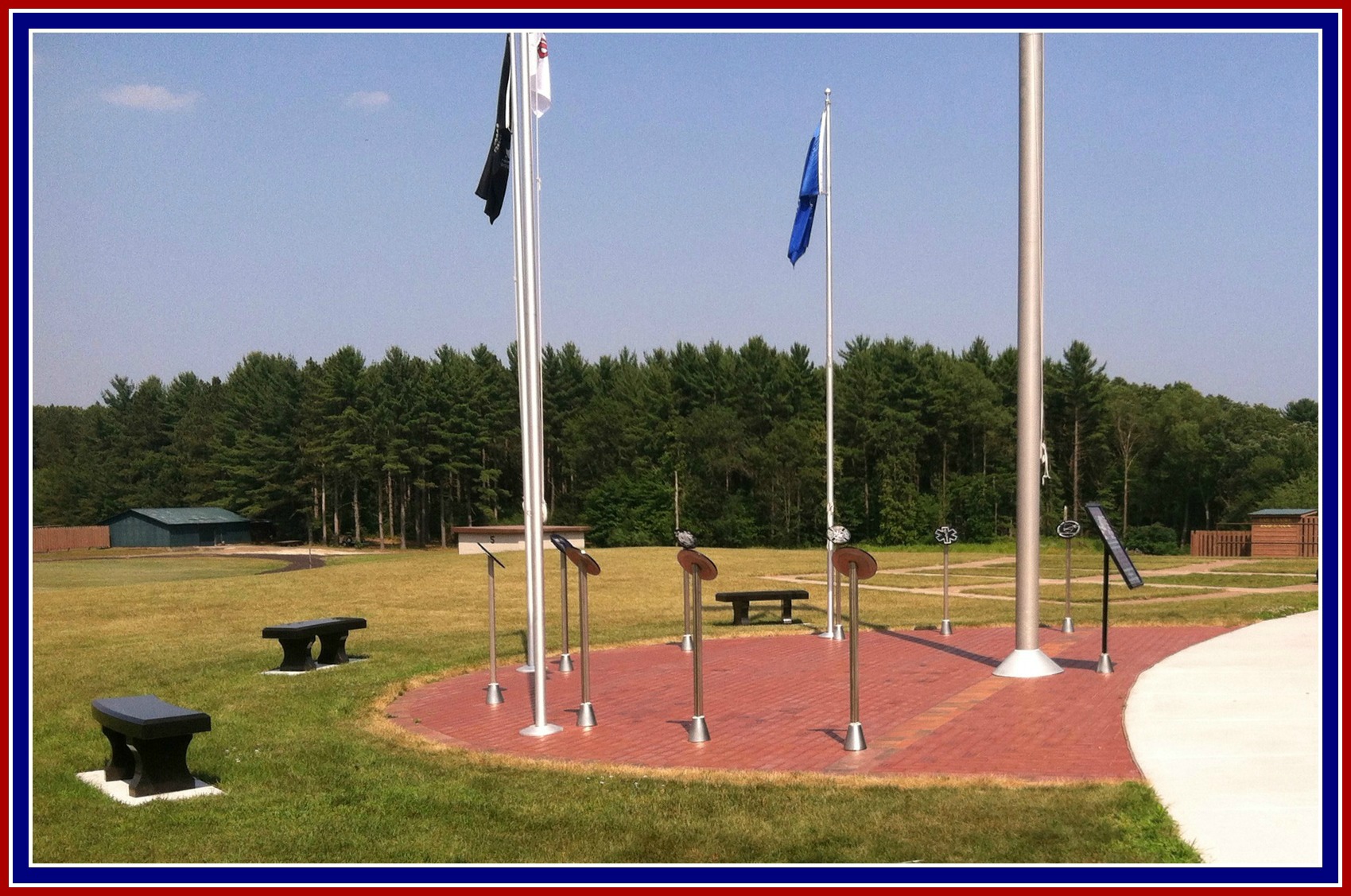 It's not just a brick, it's a story.
Project Location:
Eau Claire Rod & Gun Club
801 Schoettl Ave
Township of Seymour, in Eau Claire WI


How to Order:
Just follow the simple step-by-step process below to place your order. Be sure you are happy with your brick design as it will look very similar to the image on your computer when completed.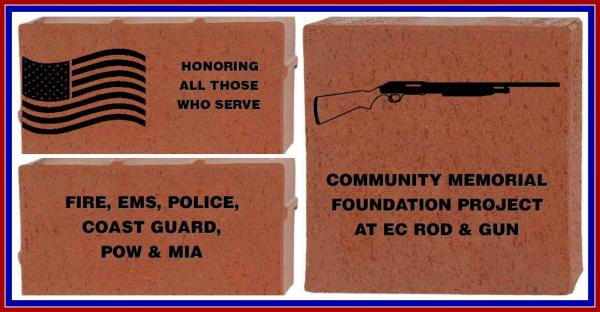 Payment Options:
Pay by check or money order.
Follow the on-screen directions during checkout.
If you have any questions, please contact:
Rick Merryfield at 715-577-7110