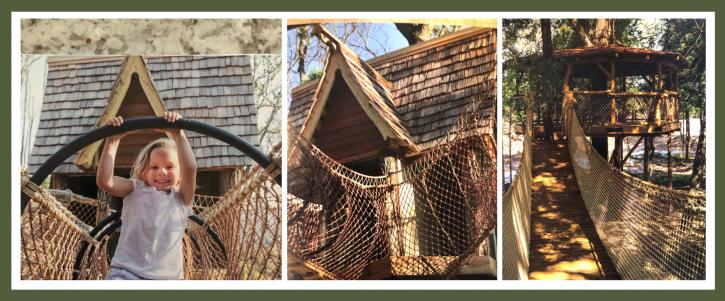 The Community of Burlingame
Playground at Miller Park
"Building the Best for the Little Ones We Love"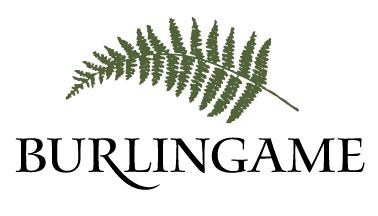 Burlingame Playground at Miller Park and That's My Brick!® have joined forces to raise money for our project! As we prepare to break ground and take the final steps to realizing this goal, you can help to make it happen with your donation and we will install your customized personalized brick. The residents of Burlingame are excited to be developing a dream playground in our beautiful Miller Park. This will be one in which children can play freely, develop social skills and individual creativity. They will experience happiness in an environment that is both stimulating to their imagination and keeps them safe from harm. This custom designed playground will be one to last for years to come and create precious memories for these children and their children.
By donating a brick, you are helping build our playground at Miller Park which will include using natural wood with large and small treehouse structures with slides, swings, a playhouse, water splash pad, and 1/2 basketball court. There will be enough for children of all ages to enjoy!
All personalized bricks with be used to create a path in the park. Be a part of
building our "Dream Playground" in our beautiful mountain community. 
This site automatically keeps track of our orders. If you choose to pay by check, please contact us as soon as possible to submit your donation.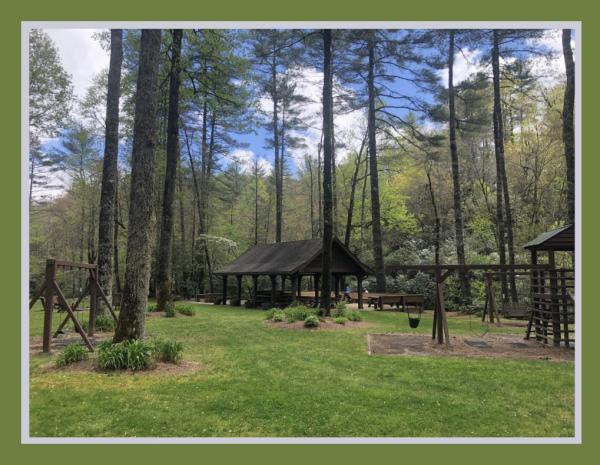 How to Order:
Just follow the simple step-by-step process below to place your order. Be sure you are happy with your brick design as it will look very similar to the image on your computer when completed.
Order Deadline: October 31, 2023

Payment Options:
Pay by check, cash or money order.
Follow the on-screen directions during checkout.
If you have any questions, please contact Ginger Naudain at 256-679-4914