Animal Welfare Friends
Building a Legacy One Brick at a Time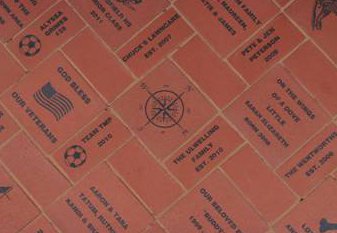 ANIMAL WELFARE FRIENDS OF IOWA was founded in 2003. It is an organization dedicated to saving Jones County animals from being euthanized and placing them in their Forever Home.
AWF has saved 1071 dogs and 439 cats from being euthanized.
AWF opened up a Cat Adoption Center in Anamosa. Unfortunately, due to a fire it has been temporarily moved to Olin at: Cat Adoption Center 301 Jackson Street Olin, IA 52320
 AWF Purchased 8+ acres of land in Jones County to be used for a shelter and dog park, cleaned the land of fallen trees and debris, installed a well, put a road in to access the area where the shelter is being built.AWF began construction of the shelter on March 4, 2016
All our dogs and cats are tested for common parasites, then receive immunizations, heartworm medication and spay or neutering before adoption. We pay $175.00 per dog and $50.00 per cat – and more if they are sick. When boarding the animal due to lack of foster homes we pay $15.00 per day. Several AWF animals have received additional necessary veterinary care, including surgery or therapy, to save and/or improve their quality of life.We also arrange temporary boarding care for many homeless animals with families who open their hearts and homes to offer temporary care for the animals until we can locate a Forever Home for them.
Our new shelter will be located at:
22407 Business HWY 151 Monticello, IA 52310
Our goal amount for building the shelter is $525,000 – and we are halfway there with $246,500 so far! But we have a long way to go to meet all of our goals.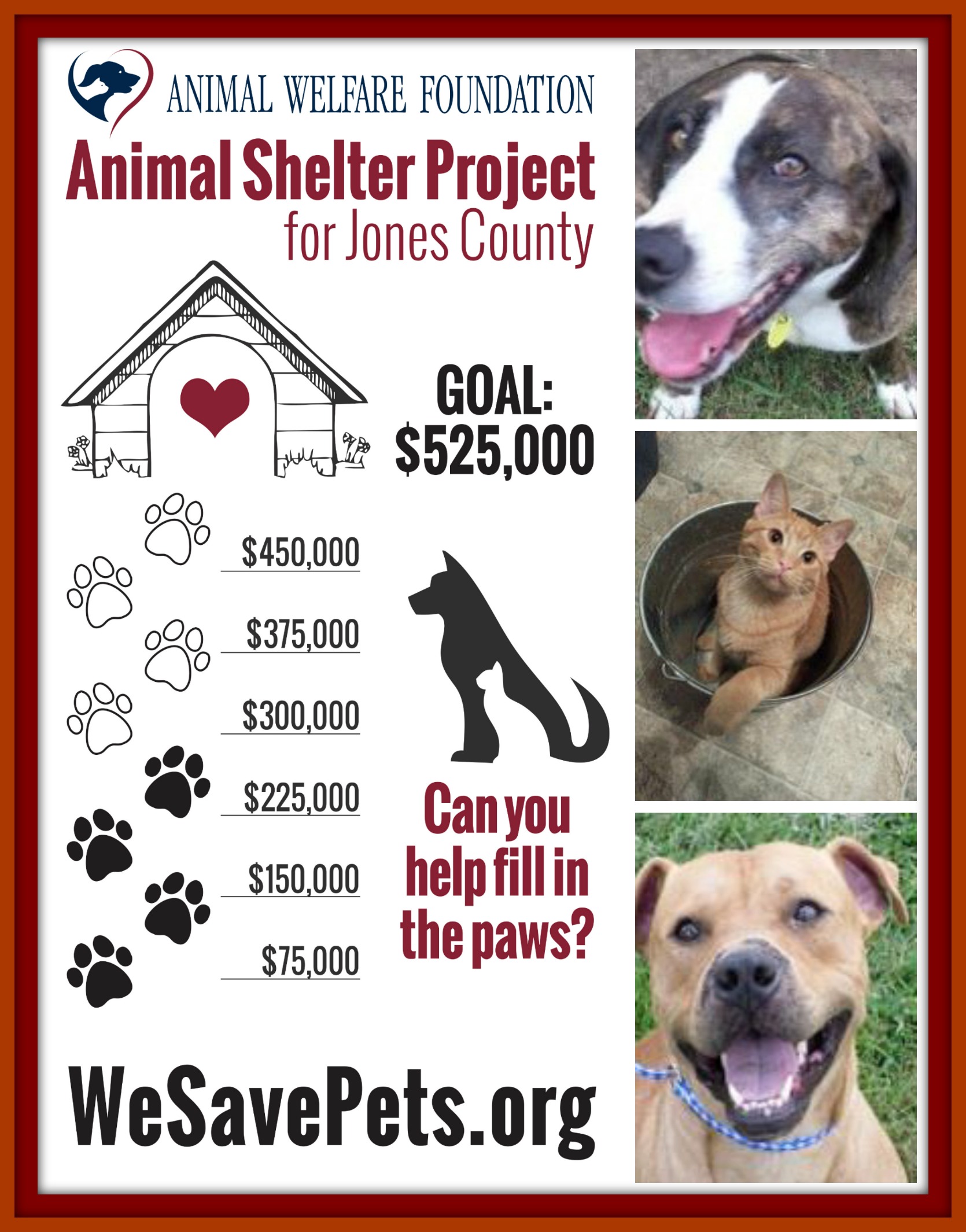 How to Order:
Just follow the simple step-by-step process below to place your order. Be sure you are happy with your brick design as it will look very similar to the image on your computer when completed.
Payment Options:
Pay online with a major credit card (VISA/MC/AMEX/DISC).
Pay by check or money order.
Follow the on-screen directions during checkout.
If you have any questions, please contact Linda Reicks at 319-329-4473 or lindareicks@carlsoncollege.com